Love is like a mustard seed;
planted by God
and watered by men.
You know you are in love
when you see the world in her eyes,and her eyes everywhere in the world.
When you love someone,all your saved-up wishes start coming out.
Love is not blind - It sees more and not less,
but because it sees more it is willing to see less.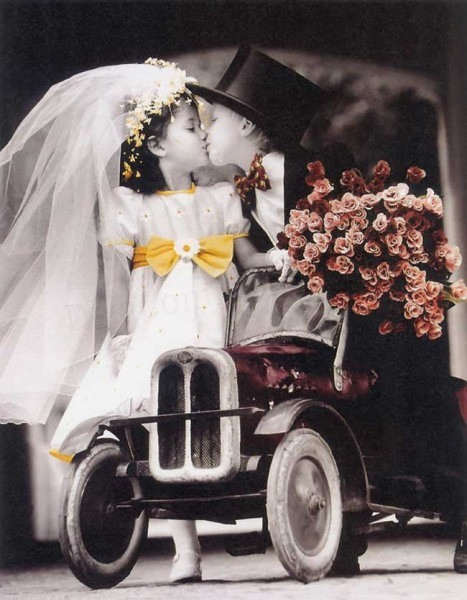 Through the breezy blowy air I send you my warm kiss to stay on your wine lips
Through the breezy blowy air I send you my ardent love to cuddle your petal body
Through the breezy blowy air I send you my single soul to hug your spotless soul
Love is an eternal boomerang is everywhere and everday
Love is not a moments infatuation but a lifelong infatuation
All I have send to you except my empty body that thirsts ever for you
Let not my kiss, love and soul revisit me for its best blessed when it's with you
Never hurt or harm it for its all yours now keep it with you for infinity
One fine midnight my beloved send all back through the breezy blowy air
Wrapped her as the precious present to be in my amazing amiable arms
Sucking my lips, melting my body and embracing my soul beyond time and space…